Clean Greek beauty, tailored to you
Meet our NEW skin solutions - perfectly paired duos for your most radiant, healthy skin yet. Powered by natural Greek botanicals and inspired by traditional remedies.
Powered by sustainably sourced Greek botanicals
Good for your skin, good for the planet.
Born and made in Greece
Beauty inspired by our generous land, ancient remedies, and the harmony of nature.
Shop our most popular skincare products + skincare essentials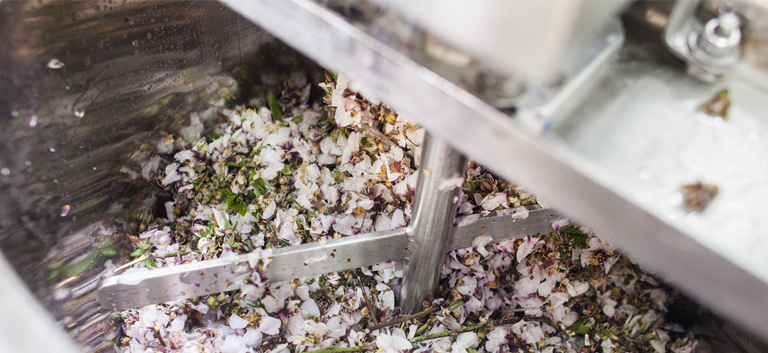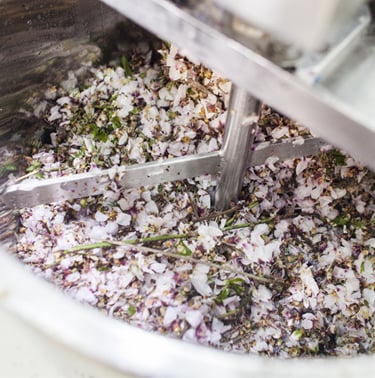 6 Labs, a Full Circle of Conscious Actions: from Seed to Skin and Back
Greek Nature. 6.000 Herbs . Ethical Sourcing. Supporting Local Organic Farmers.
Green. Clean. Zero-Waste. 100% Natural Organic Extracts.
Academic Research. Discovery of New Active Herbal Ingredients. Transformative Skin Results.
All Female R&D Team. No-List of 1.500 ingredients. 500 Tests for each Formula. Efficacy. No Compromises.
The Beauty, the Elegance and the Balance of Form & Function. Recyclable Materials.
Second Chances. Empty Glass, Plastic and Cartons. Re-live as Art & Everyday Objects.
What does your skin need?
Most Loved
No sleep? No problem.
Shop our cult-favorite skincare must-have, the 3D Eye-Lift Super Serum, sustainably sourced from prehistoric Black Pines and the perfect remedy for dark circles and tired eyes.
Shop Now
Online Exclusive
Treat yourself for staying in.
Make the most of staying home. Indulge in the nourishing and soothing Essentials Discovery Kit.
Shop Now
KORRES products are made with the purest ingredients that have been hand-picked and harvested from local farms with the highest standards for purity, efficacy and sustainability.
See Our Full Circle Process
Real people, real results

Meet the KORRES team
A small group of botanists, scientists and engineers, all working together to make the most effective + sustainable natural beauty + skincare products on the market.
Meet The Team