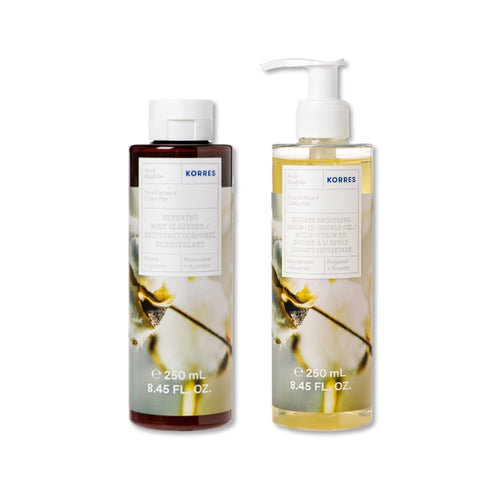 Unfortunately you do not have enough Circle Points to redeem this product. Εarn More
RENEW + HYDRATE
2-piece Pure Cotton Body Cleanser & Shower Oil Set
Product Description
Pure Cotton Body Cleanser
This creamy-foam body cleanser contains moisturizers that effectively hydrate and nourish the skin, while the presence of citric acid helps enhance skin smoothness, leaving it feeling irresistibly soft and refreshed.
Pure Cotton Shower Oil
Experience the ultimate spa-like hydration at home with this ultra-moisture nourishing serum-in-shower oil, enriched with known moisturizers that instantly hydrate and temporarily plump the skin, while reducing the appearance of fine lines and wrinkles. 

Key Benefits
Replenishes hydration
Firms and plumps
Nourishes skin
Highlights
8.45 fl. oz. Pure Cotton Body Cleanser 8.45 fl. oz. Pure Cotton Shower Oil
How to Use
Lather a quarter sized amount of the olive oil shower gel into the skin 1x daily in the shower or bath. Massage 1 pump of the shower oil into skin after cleansing, while the skin is still damp, immediately after showering and before towel drying.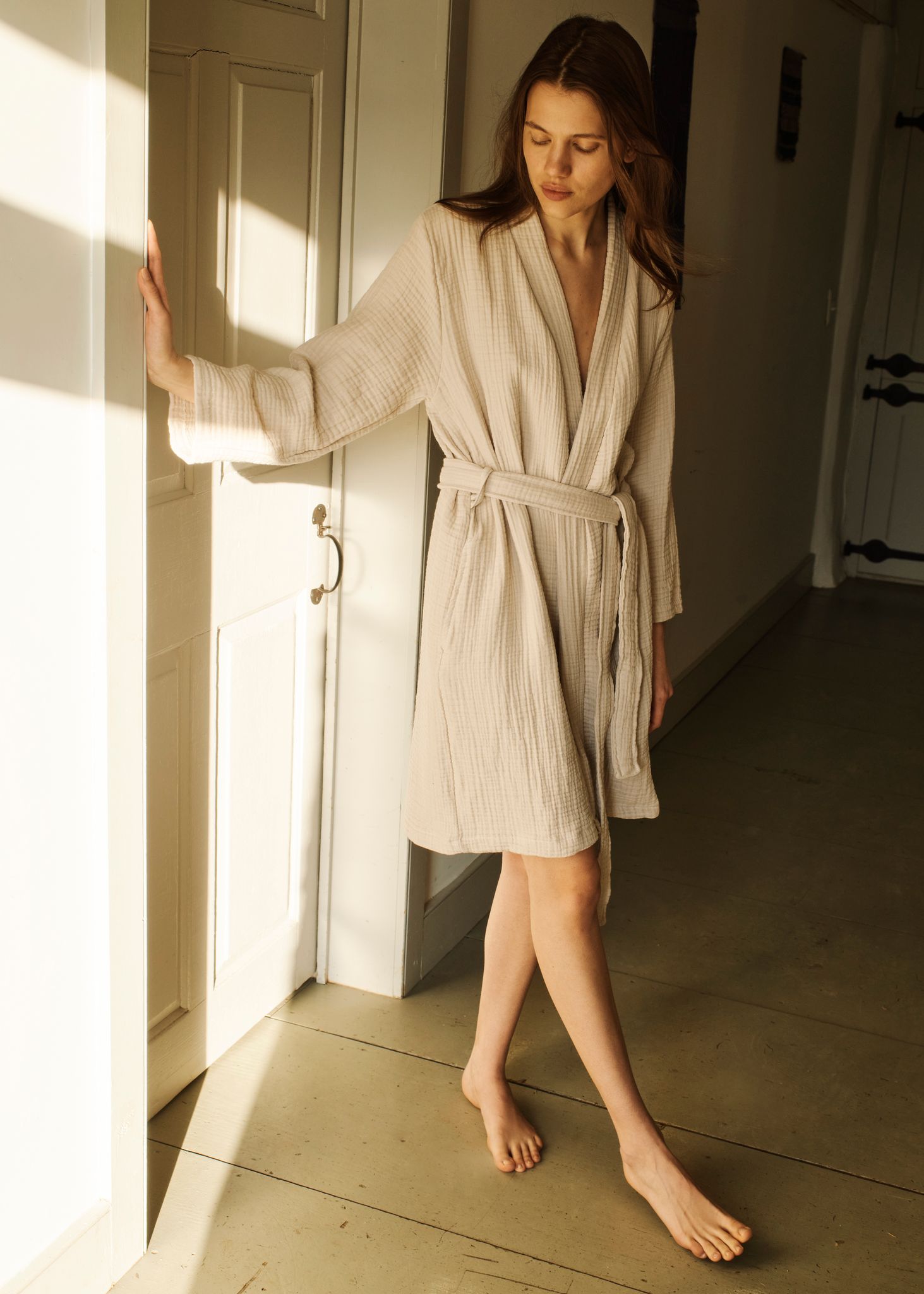 All KORRES products are sourced ethically in Greece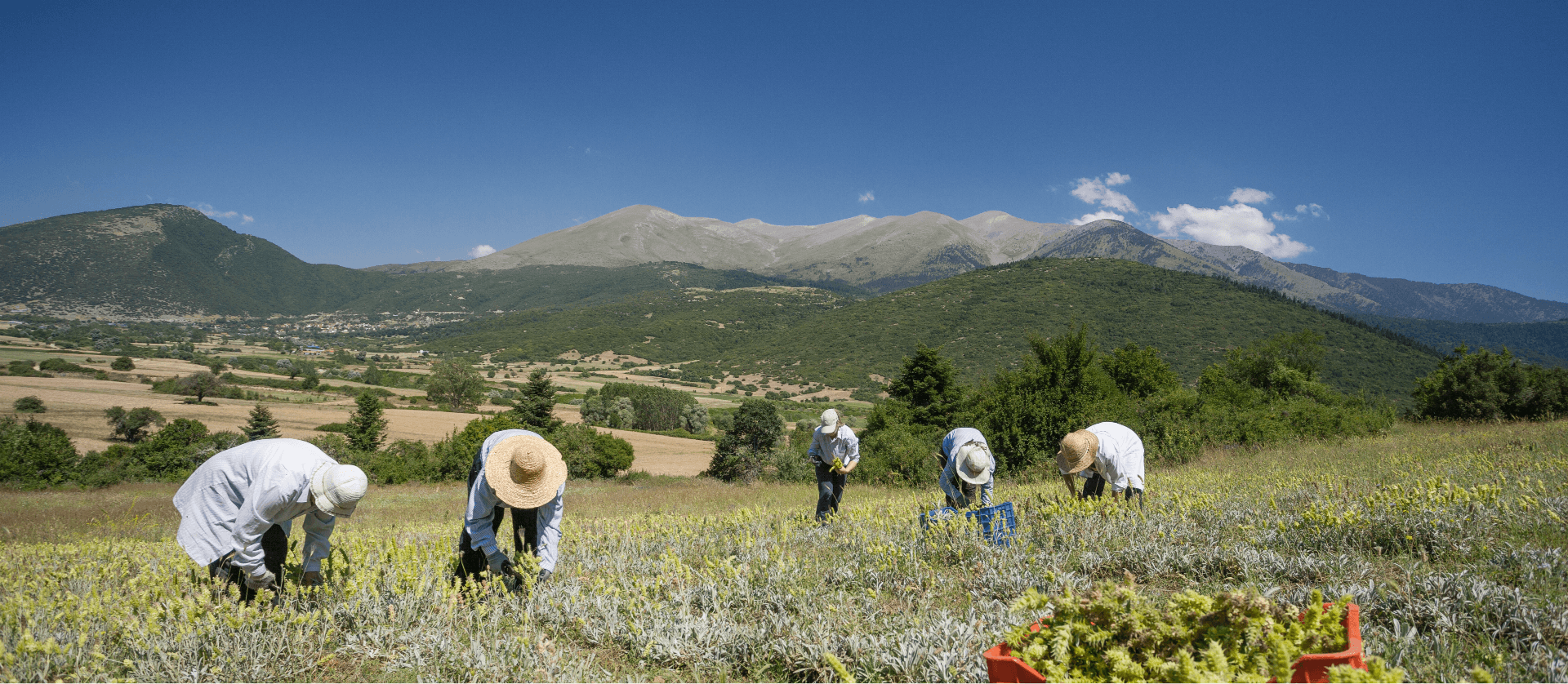 Reviews for the 2-piece Pure Cotton Body Cleanser & Shower Oil Set