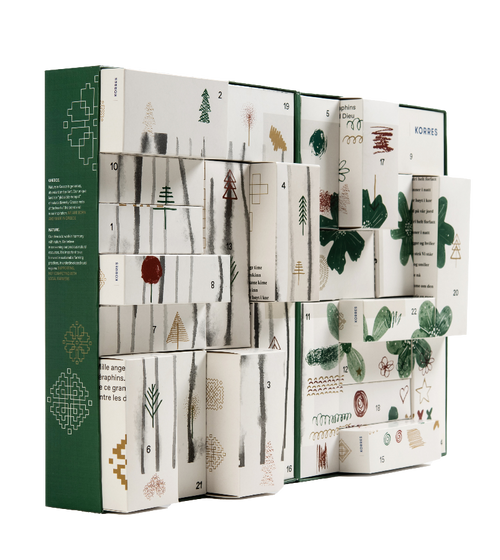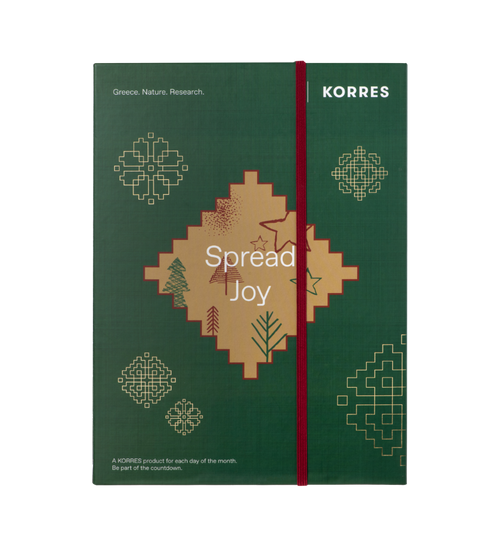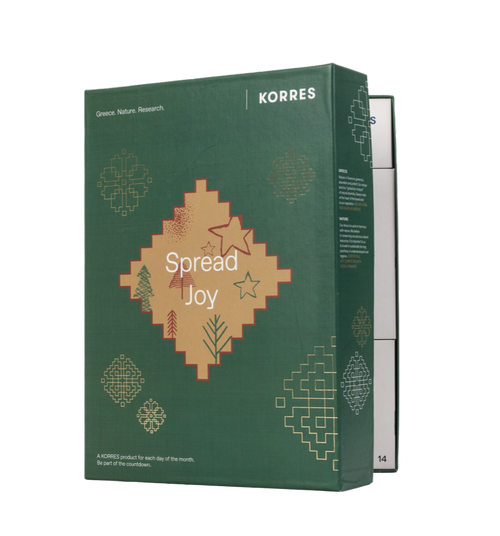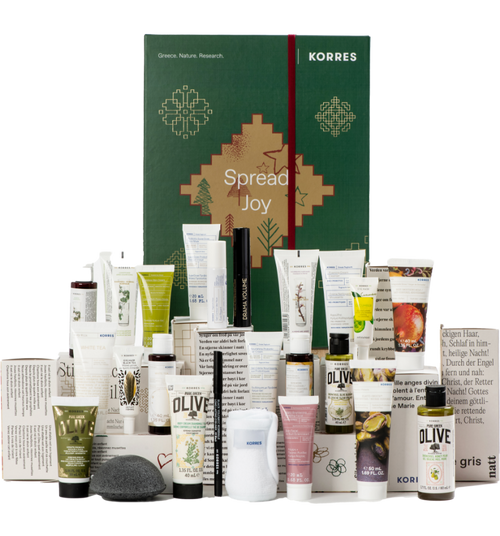 Loyalty Tip:

Join the KORRES Circle, Buy 1 Giftset of your choice + Redeem 1 Giftset of equal value.
Unfortunately you do not have enough Circle Points to redeem this product. Εarn More
Spread Joy Advent Calendar 2023: Value $222
Product Description
KORRES presents its Winter Botanical Garden.
24 amazing products are hidden in this Garden waiting for the countdown to start.
24 boxes in different shapes form 4 different images.

This year the KORRES ADVENT CALENDAR is inspired by Greek tradition and features designs from the collection of the Benaki Museum, one of the most important museums of Greek Culture.
Tradition meets geometry and the outcome is a dynamic artwork connecting two worlds.
Discover KORRES products in the most traditional + playful way.

Spread the word!
Spread Joy!
Spread Joy this Holiday Season with KORRES
Discover Our Gift Sets and Holiday Packaging!
.
Limited Quantities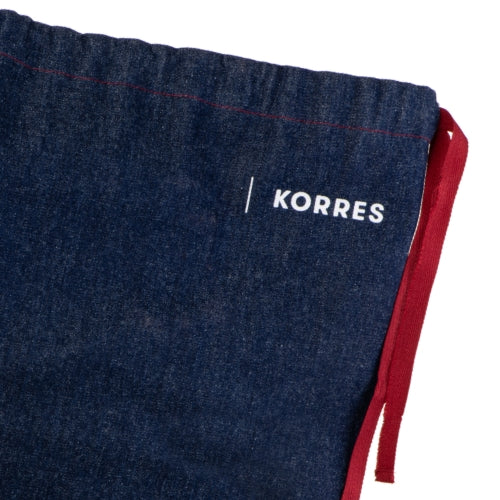 .
BEST SELLER
.
Best Seller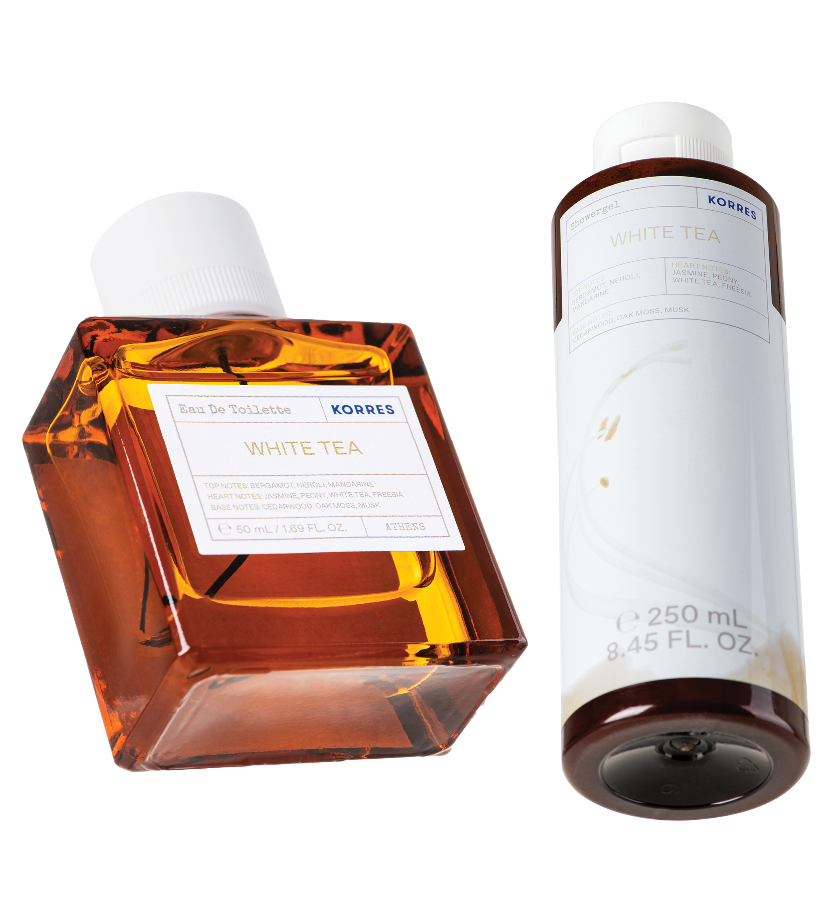 All KORRES products are sourced ethically in Greece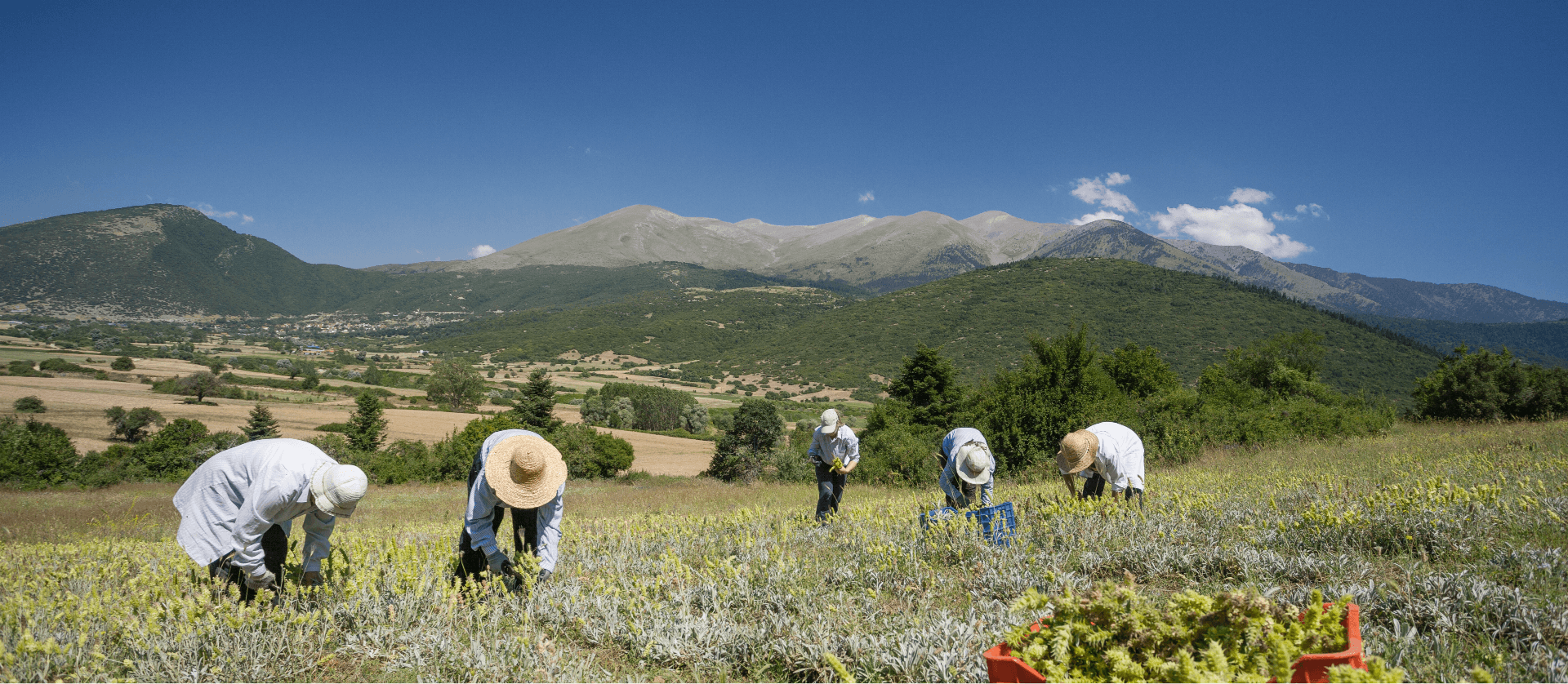 Reviews for the Spread Joy Advent Calendar 2023: Value $222