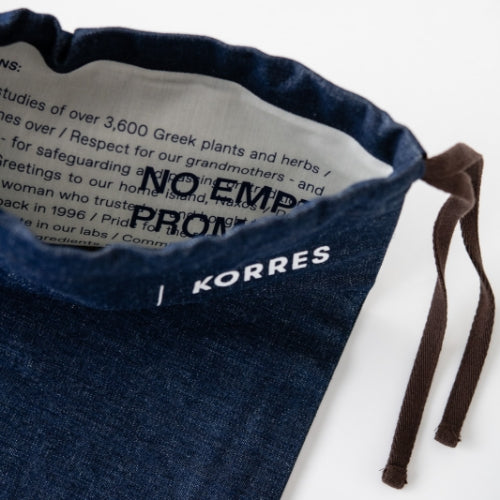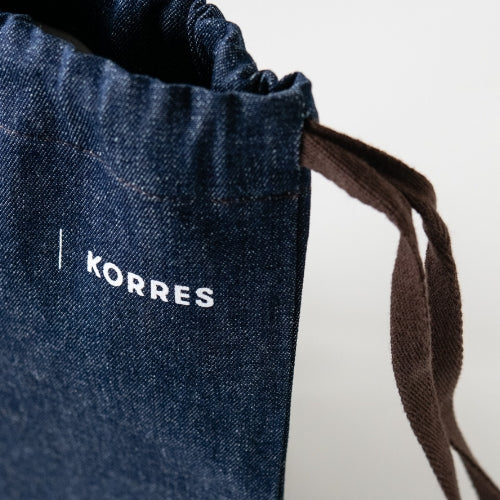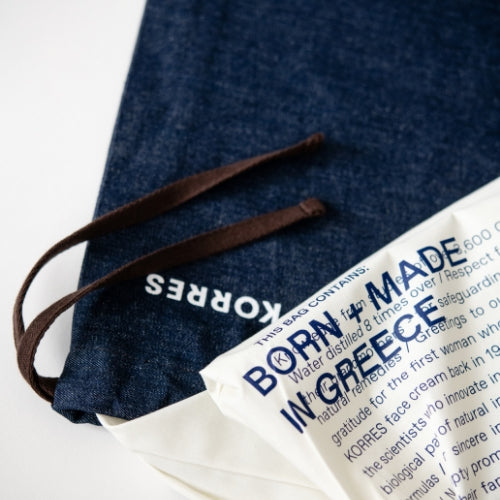 Unfortunately you do not have enough Circle Points to redeem this product. Εarn More
KORRES Large Gift Pouch 12 x 16 inches
Product Description
Our KORRES Large Gift Pouch is here to give a modern edge to this year's holiday shopping, featuring denim color and texture with details inspired by our brand's core values. Size is 12 x 16 inches.
Spread Joy this Holiday Season with KORRES
Discover Our Gift Sets and Holiday Packaging!
.
BEST SELLER
.
Best Seller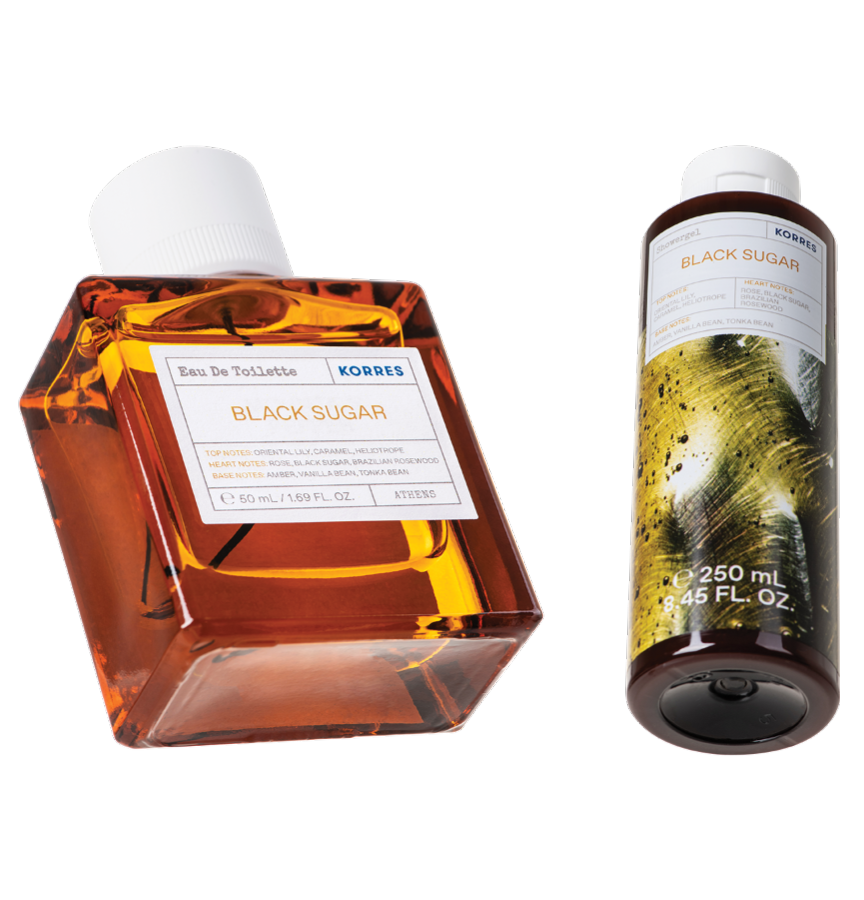 All KORRES products are sourced ethically in Greece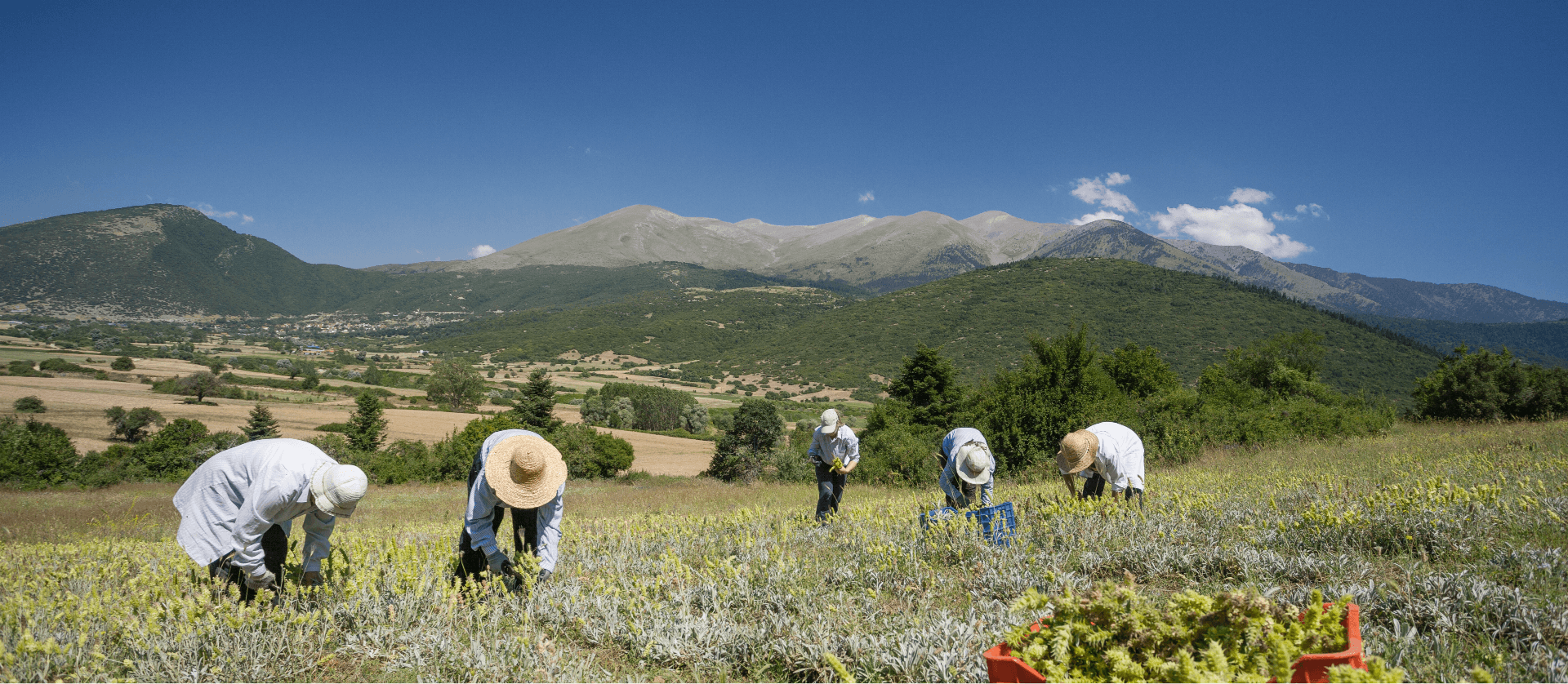 Reviews for the KORRES Large Gift Pouch 12 x 16 inches