SKINCARE
White Pine
A fast-acting, highly concentrated product line that improves the appearance of skin volume and enhances elasticity, targeting the biological skin changes that occur after menopause.

White Pine trees are sourced ethically in Greece
We harvest our ingredients in harmony with their environments with the highest standards for sustainability. Our team culls the forest to help it grow and uses only the bark that would have been discarded.
See Our Full Circle Process

White Pine powered by Meno-Reverse™
After menopause comes dramatic changes in skin's volume and density. Extracts in White Pine bark are proven to accelerate the production of new proteins that help to reinforce skin's firmness and elasticity.
Benefit 1
Firms + lifts sagging skin
Benefit 2
Improves the appearance of deep wrinkles
Benefit 3
Targets age spots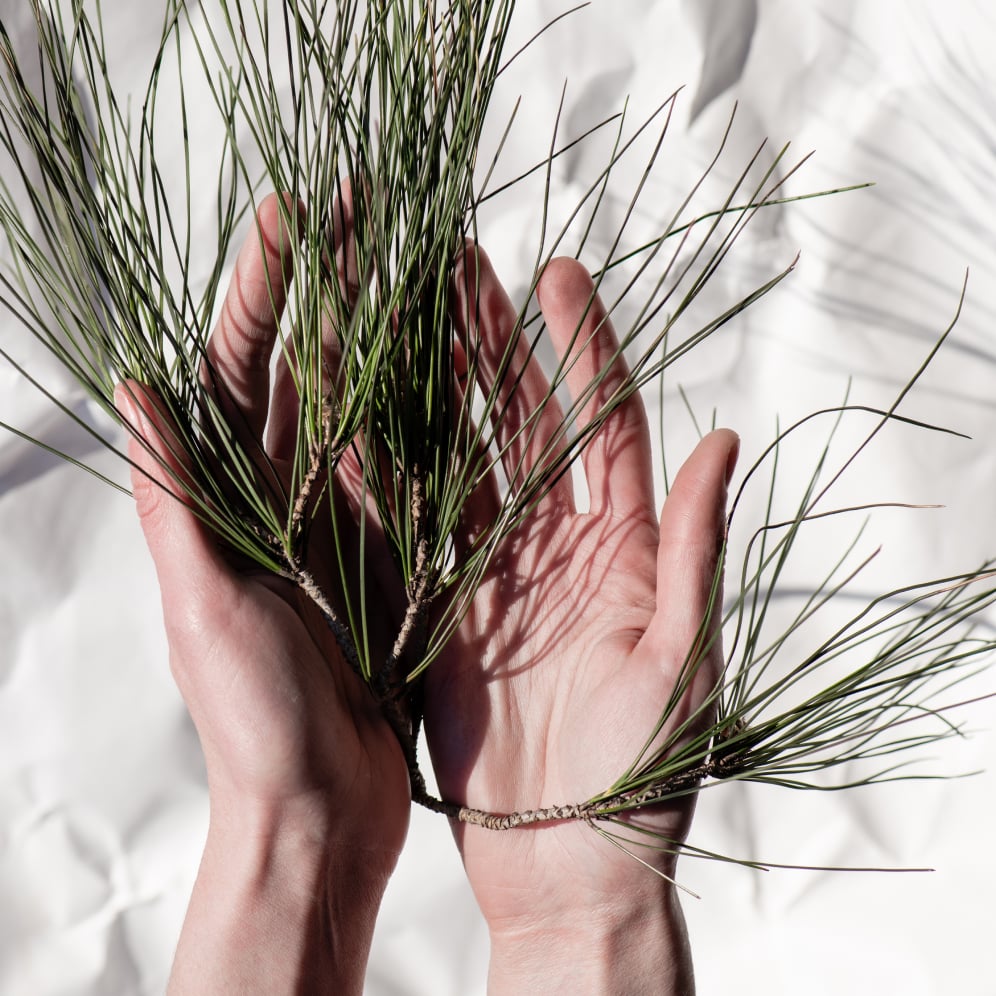 White Pine Meno-Reverse™ Volumizing Serum-In-Moisturizer
A plumping 2-in-1 treatment and moisturizer targeting the visible skin changes in post-menopausal skin, clinically proven to improve skin's volume for the appearance of firmer, plumper skin in 7 days.
See The Full Story

>
White Pine Meno-Reverse™ Deep Wrinkle, Plumping + Age Spot Concentrate
A targeted daily treatment made for post-menopausal women that visibly reduces the appearance of stubborn age spots and deep wrinkles in 14 days.
See The Full Story

>